PERKS
A Lemonade Hero is your very own money coach!
Here to support you and get your finances on track.


Cost
Effective
a new low cost way to
get your finances on track


Dedicated
Support
your Hero is on hand
to answer your questions


Jargon
Free
simple online service
and dedicated consultation


Quick and
Simple
perfect for those
with busy lives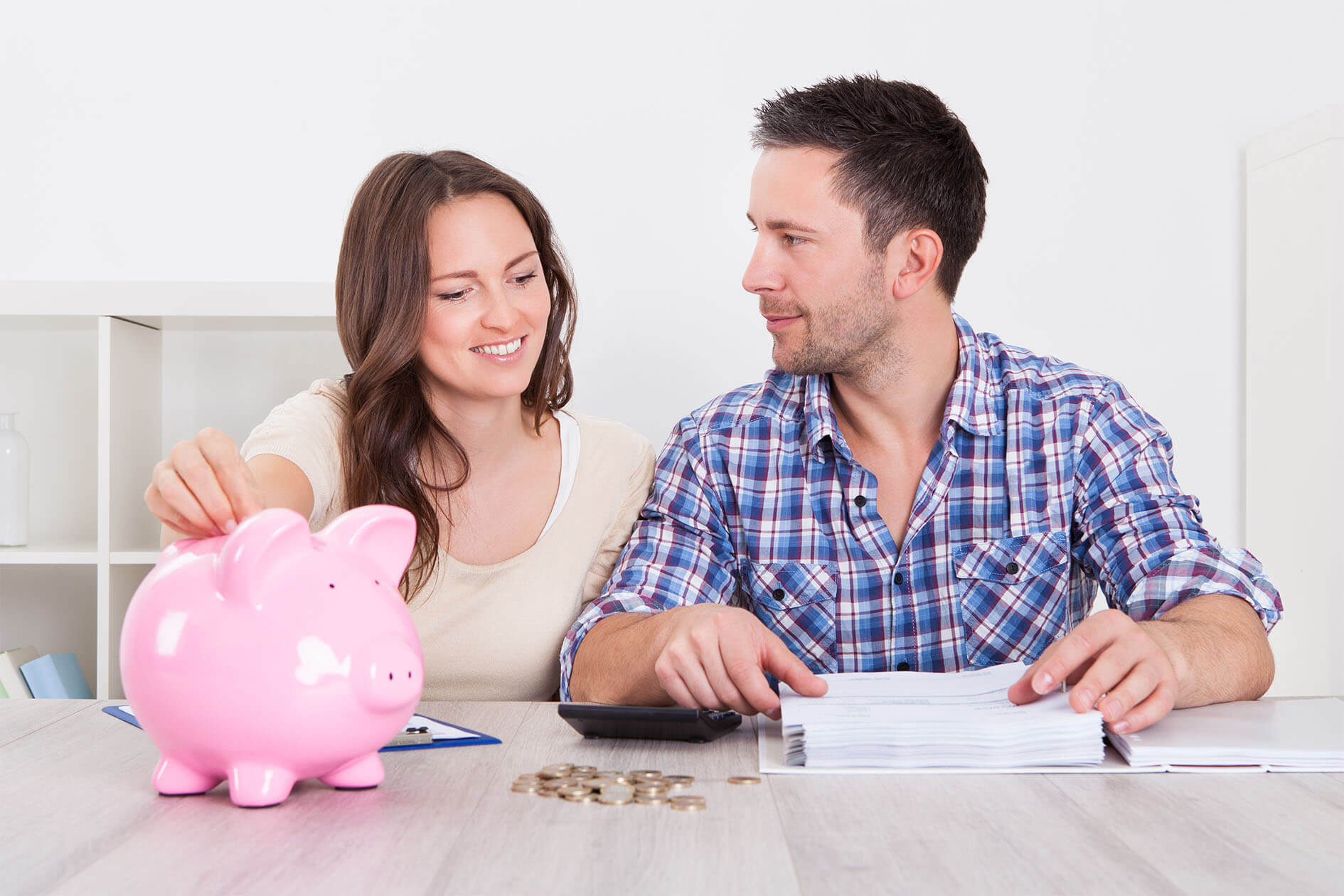 STEPS

Get your
financial health
report

Receive next
steps email from
your Hero

Telephone
consultation
with your Hero

Receive track
plan designed
by your Hero

Get your finances
heading in the right
direction!
COMPARE
Lemonade Heroes - a low cost alternative to seeking independent financial advice.*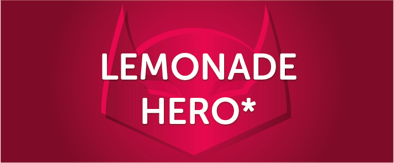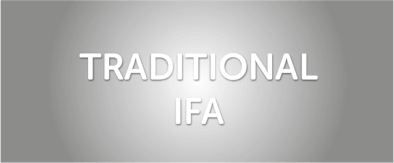 *Lemonade Heroes is not regulated financial advice
**Average cost of IFA according to unbiased.co.uk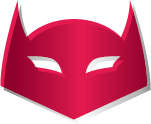 LEMONADE HERO
This is a one off payment and does not tie you into a monthly contract.
You will receive an email within 24 hours from Lemonade Money to set up your initial call with your HERO.
All right. Fill the form and get your HERO for free.
£49
£49
BUY YOUR HERO TIME NOW